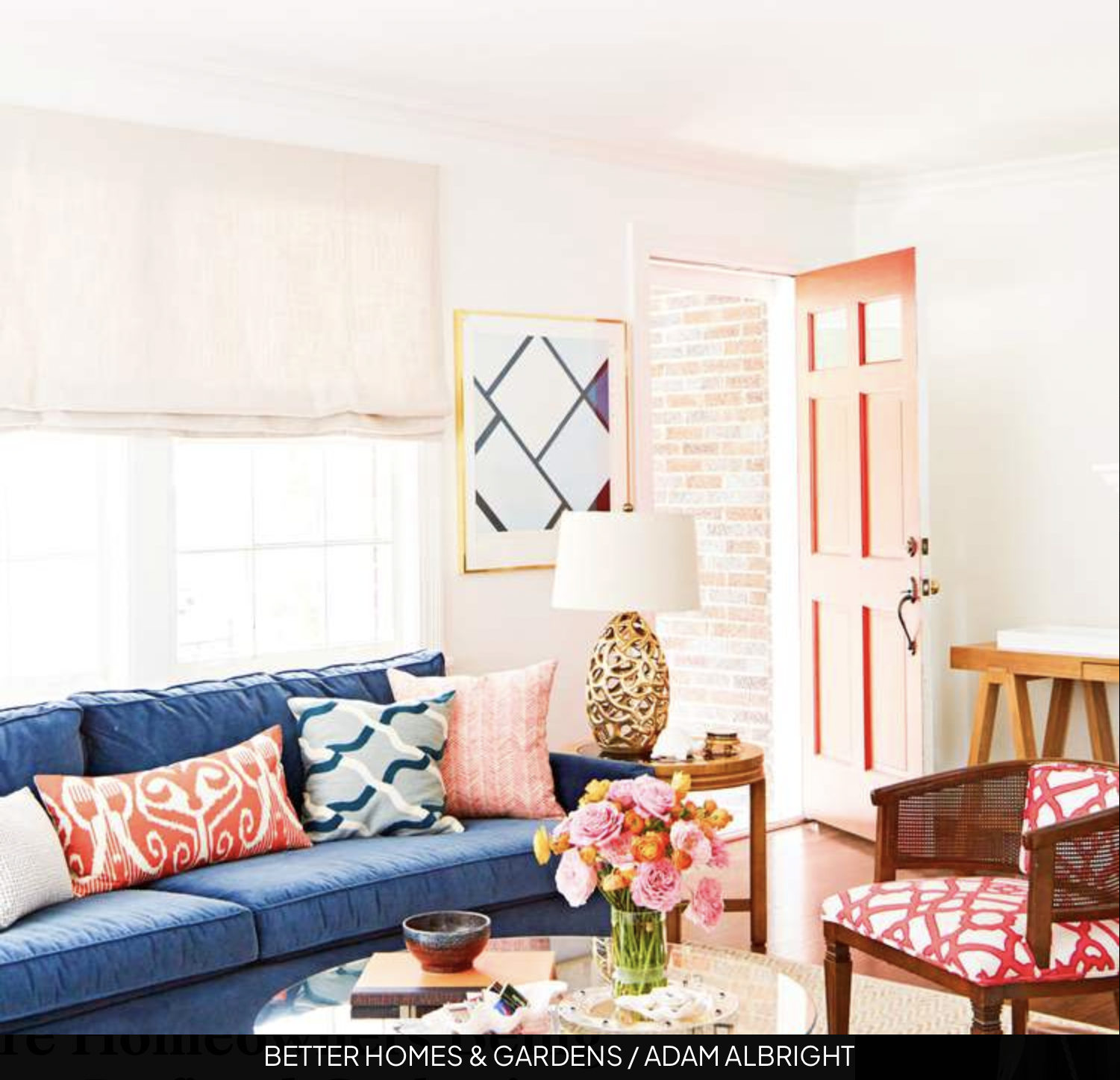 There is no doubt that open floor plans have been on peoples "must have" lists for years. But, has open concept living had its moment? Are people putting walls up now?
My husband and I built our home 8 years ago and we have an open living room, dining room and kitchen. As wonderful as it is to be together in those open spaces, the loud sounds from the kitchen (dishes, pans, disposal, blender…) can really interrupt my Netflix binges!
It's loud. Very loud.
There is something to be said about separation and designated spaces. Maybe that's just Covid talking but I don't think I'm alone.  Although, I am not intending to start construction and build separating walls in our home anytime soon, I can imagine some will. And while the appreciation of cozy, individual hide aways may appeal to many buyers, one many never know what is best for them until they actually live between the walls of their home.
Click here:
http://www.bhg.com/defined-gathering-spaces-trend-open-concept-decline-6744445